Buy Now On Amazon
The Adventure
Meredith is a young girl alone in the city until she discovers a magical world beneath the library. There, in the space between dimensions, exists a vibrant world of magic and adventure. But everything changes when it's threatened by the brethren horde who would stop at nothing to end magic forever and destroy their world.
In this nonstop tale of magic and adventure, Meredith and Allison are forced to join their nemesis Jacob to stand against the dark forces of tyranny and oppression. They'll face off against a menagerie of magical creatures, strange new worlds and an army of sinister channelers. Together they stand as the last chance for kindness and humanity in this world and beyond. One hope remains, find the Censor's Key.
Buy Now On Amazon
People are Talking
Of course we think Meredith is fantastic, but don't take our word for it, check out what people are saying on Goodreads!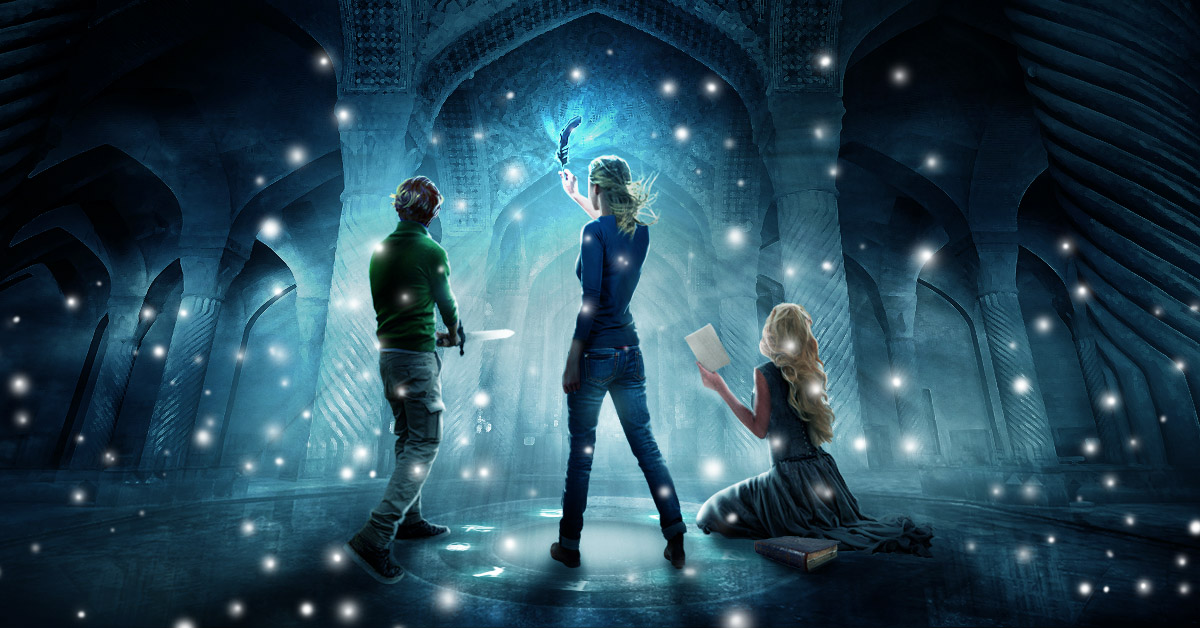 Free Chapter
Still not convinced you're going to love this book? Then check out the first chapter below.
Meredith sighed. What was the point of all this? She had been sneaking past her mother to meet with Miss Oleva for weeks with nothing to show for it. Meredith frowned and stuffed a small children's book deep into her backpack. All that woman did was make her read this infernal story—she must have recited it twenty times at this point. Then Miss Oleva would quiz her on the contents over and over again, and then make her reread it! She shook her head and zipped her bag up in a huff.  Continue...
Buy Now On Amazon
Video Trailer
Or check out the official Censor's Key book trailer!
Mailing List
Already love Meredith? Sign up for our mailing list to receive exclusive content and book release info. We'll never spam you or share your contact information with anyone!
Sign up 
to our e-mail list and receive exclusive free content and updates on new book releases.  We won't disclose your information to anyone. We don't like spam either!